Sabe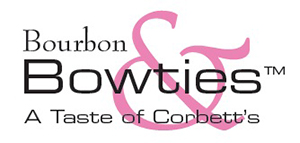 rt Corporation is proud to share the success of our most recent sponsorship – The 6th Annual Bourbon and Bowties™ A Taste of Corbett's, benefiting Kosair Children's Hospital in Louisville, Kentucky on June 11, 2015.
The annual Bourbon and Bowties™ event is held to celebrate the impact that Kosair Children's hospital has had on the community. With more than 170,000 children from throughout Kentucky and Southern Indiana who are cared for each year at the hospital and its sister facilities, Kosair has proven itself to be a place of hope, helping children live stronger, healthier lives by providing quality and compassionate healthcare.
Funds raised at the Bourbon and Bowties™ events help Kosair provide funding for lifesaving technology and specialized care for kids of all ages with a range of illnesses and injuries. This year, Bourbon and Bowties™ honored two amazing children, Clara and Wilson McGarvey, who were born at just 26 weeks. After extensive care and support from Kosair, the twins are active and healthy, celebrating their 3rd birthday with the attendees of the event.
Sabert's donation of square plates and cutlery provided the perfect canvas for the 35 chefs sampling tastes of their exquisite menus to over 500 guests at the 6th annual event. Bourbon tastings were offered throughout the night, with sponsors such as Maker's Mark and Woodford Reserve providing samples and tips on how to taste bourbons properly. Of all the guests who ate with Sabert, Clara and Wilson were our favorites, eating their birthday cake off of our square plates!
With 118 employees in our plant in Shepherdsville, Kentucky, Sabert Corporation makes it a priority to support, and continues to build, strong relationships with our local communities. Sabert also donates and raises funds throughout the year for local charities near our California and New Jersey facilities, and puts a great effort towards finding new charities to support in addition to our annual donations.
"Giving back and supporting our local communities is a value that is instilled not just in our company's founder and our Leadership Team, but also within each of Sabert's employees," says Jessica Burrell, Marketing Communications Manager of Sabert Corporation. "In addition to our corporate donations, our employees are eager to donate their time and efforts to provide our communities with opportunities to advance and flourish."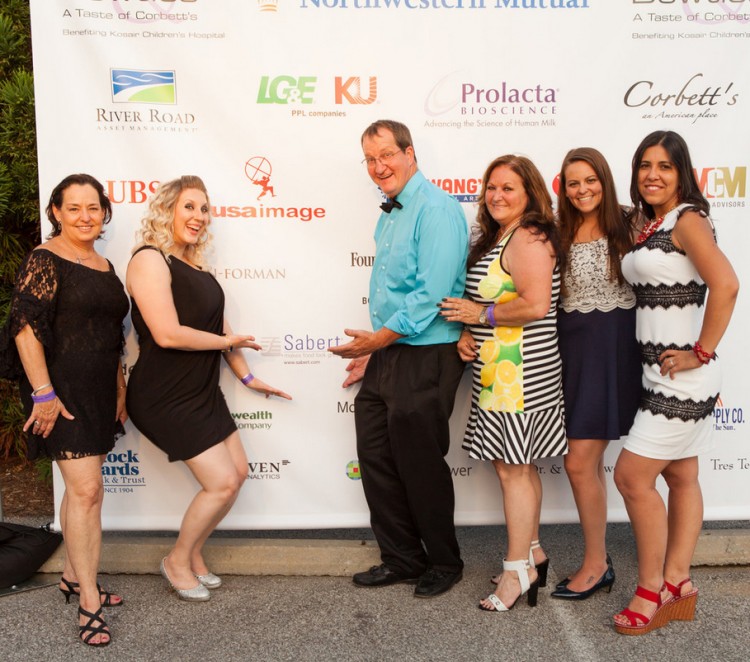 From left to right: Karol Johns, VP of Sales – National Accounts, Jessica Burrell, Marketing Communications Manager, Mark Ballard, Plant Manager – Kentucky facility, Lois Blair, Production Coordinator – Kentucky facility,Andrea Davis, HR Specialist – Kentucky facility.
For more information on Sabert's charitable contributions, contact Jessica Burrell at jburrell@sabert.com.