Our Ultimate Goal
We exist to enhance and advance the way people enjoy food.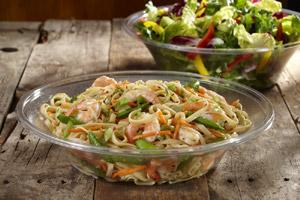 This is rooted in our unwavering passion for food. We believe that we are all part of a global food family that shares responsibility for preserving, sustaining and celebrating the food the world loves to eat.
The reality is, the food industry is at a crossroads. Individuals around the globe are changing the way they eat – eating more kinds of food, in more places, and in more ways than in any time in history. According to the Wall Street Journal, Americans spend just 12 minutes a day eating breakfast, 28 minutes on lunch and 24 minutes for dinner.
As a result, food providers are being forced to accelerate the cycle of packaging innovation without compromising quality, service or cost. At Sabert we believe it's our responsibility – and it truly is our joy – to not only meet, but exceed the ever-changing needs and expectations of consumers through exceptional products and services.
Our Values
As a family-owned company with more than three decades of food packaging expertise, Our Values are, and always have been, paramount. It's this deep rooted commitment that has driven our every business decision, and enables us to better serve our customers and consumers.  As we look to our next 30 years, these 4 Values are what we view as our road map to success and innovation.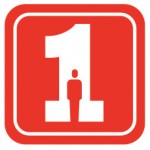 Our Customers Come First
Customers are our reason for being.  We deliver quality products and services by acting proactively and responding quickly to their needs.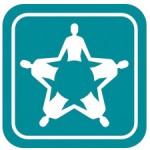 We Develop Trusting Relationships 
Trust and respect is earned by our actions.   It is built on a foundation of listening and honest communication.  We collaborate and work together with openness to gain mutual understanding.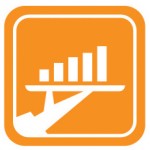 We Deliver Results
We honor our commitments through initiative and being empowered to take ownership.  Seizing opportunities with a sense of urgency, we demonstrate a "can do" attitude.  We hold ourselves and each other mutually accountable.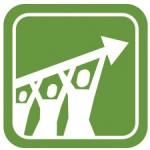 We Continuously Improve
Sparked by curiosity and a willingness to challenge the status quo, we are open to change and to continuously learn.  We are energized by our drive to innovate, eliminate waste and make things better.